Home is where the heart is …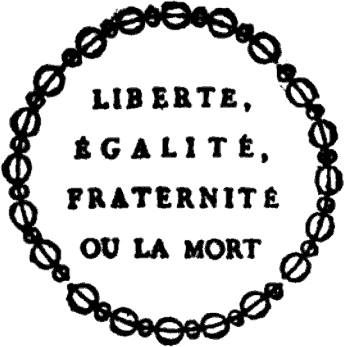 "Our generation is marked by the methods of war. We are threatened with cynicism, little regard for human conditions and a lack of care for others. Meanwhile, one increasingly recognizes the mechanization of humanity, superficiality, indifference, and lack of understanding of the value of a compassionate bond between people.
Yet, the truth is that a rich life can not be lived without the recognition of this community. We must praise the value of unity – praise it not just as before in a narrow national sense, today we must associate ourselves with society in a larger sense, a society of humanity – otherwise we will not succeed in humanizing an inhuman world." My late grandfather wrote these words right after WWII, and throughout his life he was dedicated in bringing nationalities closer together for the sake of the common good. Personally I've lived my whole life in Denmark, but don't ever recall feeling 'Danish', whatever that means. Instead – as I grow older – I've realised how much of my own values I owe to him, and that my heritage and identity will always be pan-European. Europe should never be a fort, but instead a mindset, a set of European values based on human rights, open-mindedness and equality, and by welcoming others – like we have done for centuries – we enrich and enlighten ourselves and maintain our humanity. In short, xenophobia can go fuck itself.
Favorite place Gudbrandsdal, Norway



Name jakob stig nielsen
Land Dänemark