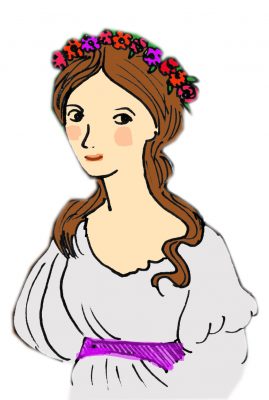 Welcome to the "Salon Europa"!
Here everyone is free to express their opinion, if it only is presented politely!
Salon rules:
Express your opinion politely
Your comment may not violate the Bürgerliches Gesetzbuch and the Constitution of the Federal Republic of Germany
Statements that contradict these salon rules can be deleted without comment
What does Europe mean to you…?